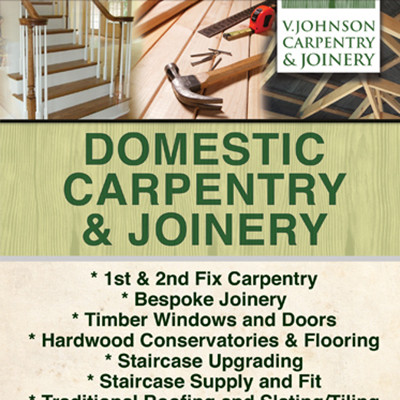 Standard Leaflet
We can help you to communicate your message quickly and effectively with a single or double sided leaflet design. A standard leaflet is ideal for capturing and engaging your target audience when delivered door-to-door or handed out on the street. View our
flyer page here
for similar examples.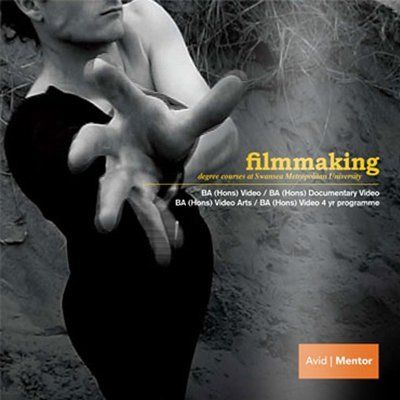 Folded Leaflet
Folded or multiple page leaflets are great for communicating a lot of informative content to your target audience. Folded leaflets are commonly used as exhibition handouts, promotional items or to communicate detailed information for events or services. Folded leaflets may also include instruction guides.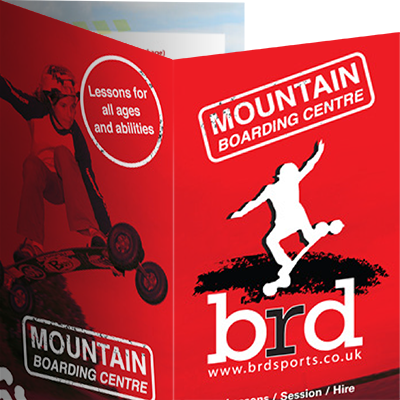 Tri-fold Leaflet
Tri-folded leaflets are ideal for promoting your event or service. They provide a free-standing option, for your leaflet, that will sit well on a desk or counter. They are typically used by tourist attractions to garner publicity or restaurants and takeaways for menu designs.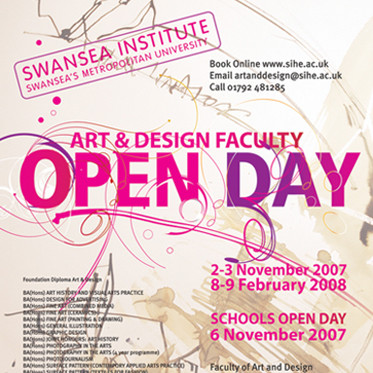 Custom Leaflet
If you need to promote a club or raise awareness for your cause or campaign, then our designers can help. We always endeavour to make sure your design concept shines through the competition and will get noticed amongst your target audience for the right reasons.