Captivate, inspire
&
engage.
Claim a
20%
Introductory Offer
If you're getting in touch with us for the first time, please use this form and we'll give you a 20% discount off your first web design order.
Web Design
built to
Engage
If your website design looks like the crowd and speaks like the crowd, it's likely to get lost in the ... When a user experiences your website design for the first time, it's important to create a lasting and memorable experience for the right reasons. How your website is remembered by it's users will determine how frequently they are prompted to return. With this in mind and from our base in Cardiff, we design and build websites that engage. Every project is approached differently relative to the target audience you want to appeal to.
lets get started

Purpose Built Web Design
Web design starts with your idea and we like nothing more than being given the chance to help you shape and apply it. First we'll listen to you and what it is you want to achieve. Once agreed, the research of your website users starts... how they will use your site and what will appeal to them.
During the design stage, our creative designers will work closely with you. Changes, features, style and content will all be refined until the point you're happy to launch the new site. They'll be on hand to answer any questions you're sure to have and guide you on the technical side of the launch.
If you'd like to give us the chance to create a design to inspire, please get in touch with us.
Get in Touch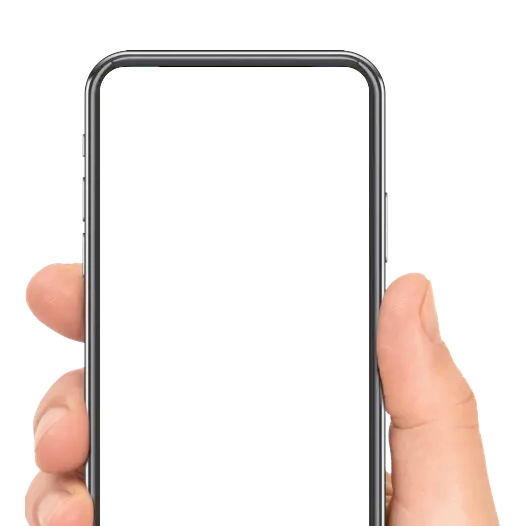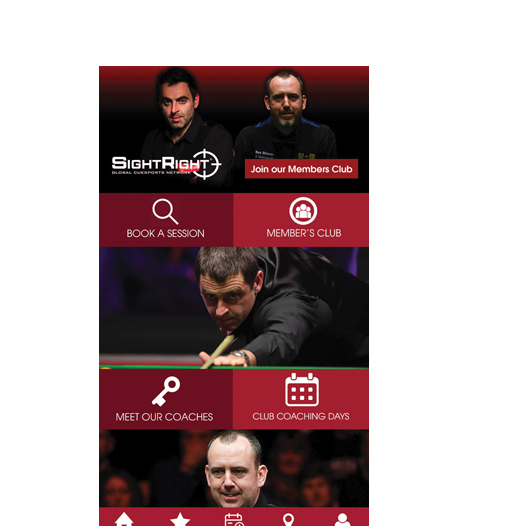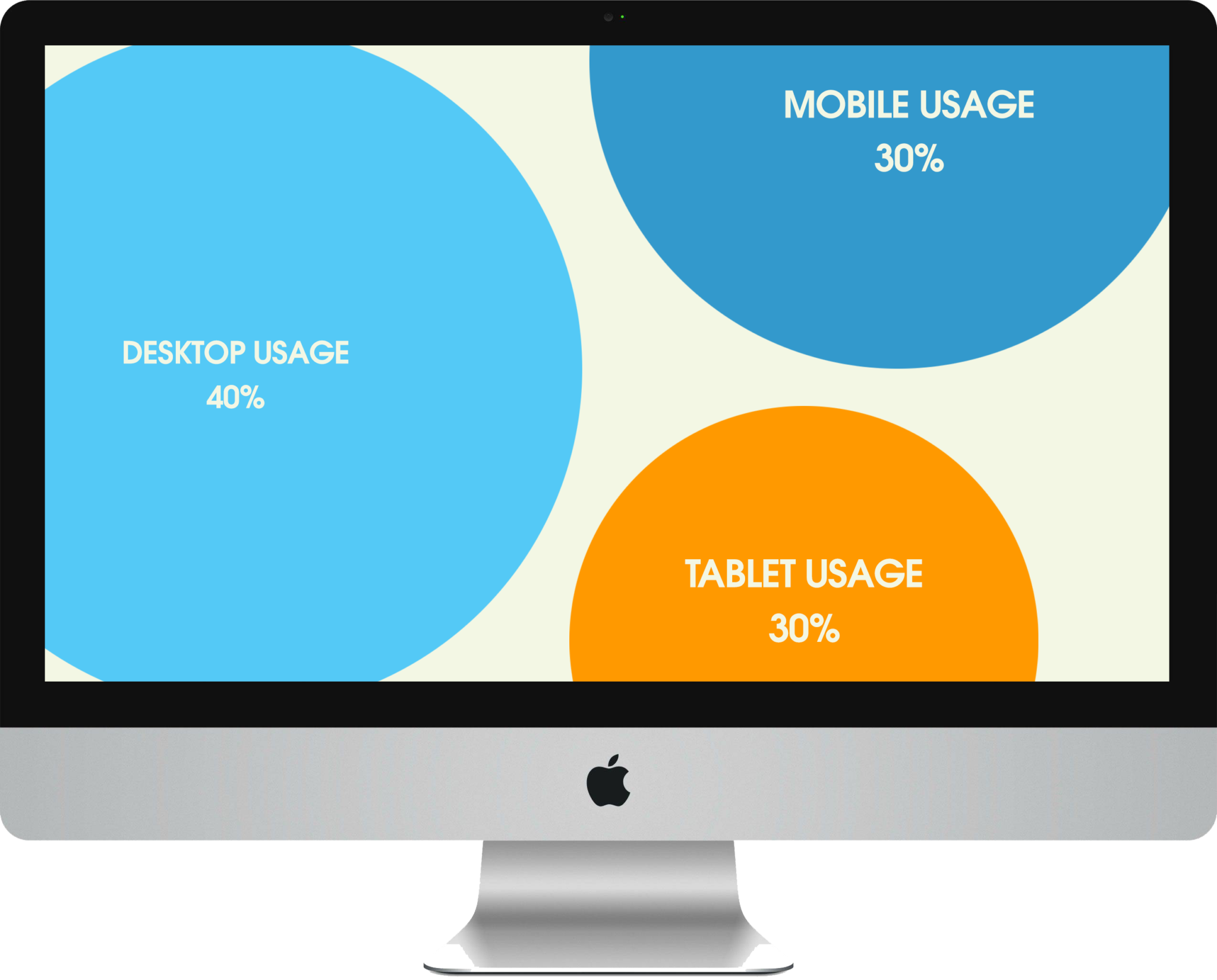 SEO and Digital Marketing
SEO - or Search Engine Optimisation - and web design go hand in hand. Work with us to develop content and technically superior websites that deliver consistent traffic.
Whether you need help to develop your organic traffic strategy, or help implementing your already established vision of how you can grow traffic, we can put the plan into action.
You know your business best, so we can help you to take the insights, and competencies of your business and turn them into outstanding content that will rank in Google, and help you own the conversation in your industry.
But SEO isn't just about creating content that users are searching for, we help you to fine tune your website from a technical perspective to help Google find and access your website, and rank the content. Technical SEO is about setting the foundations that will allow your existing and all future content to rank for the long term.
We've worked with a huge range of brands, from household names in retail to niche e-commerce sites, and from specialist insurance companies to fast-growing fintechs.
Start utilising the most powerful marketing asset of your business - your website - today. Get in touch about growing your traffic.
Hosting
A website is made up of a collection of files. These files need to be stored online using what is known as a server. Hosting is a term used to describe the process that encompasses storage, processing and serving of your website files and content.
Domain Name
A domain name is a unique registered name for your website like receptivemedia.co.uk. It's used as an identifiable address to match user queries to your website. A website is constructed of pages.
CMS
A content management system is an editing tool made available to website administrators for the purpose of editing your website content on the fly. It provides tools, in a similar way to Microsoft Word, to edit text, images, links and style.
eCommerce
eCommerce is a used to describe a website or process that involves the processing of payments. There are several key elements to an eCommerce website. This usually includes a category page, product page, cart page and checkout page.
Read More
Merchant Gateway
A merchant gateway is an online bank that is required to take online payments. It is integrated into a website design so payment information is passed to it from your web design. Popular merchant gateways include PayPal, Stripe, WorldPay and Stripe.
SEO
Search Engine Optimisation is a term used to describe the process of establishing and improving how your website features in Google search and other popular search engines. Search engines are a primary route for users to visit your website.
What do we include with each website design?
Reliable and Easy Support
Free Automated Backups
SSL Certificate
Google Analytics Website Traffic Reports
Free Hosting On Fast Optimsed Servers
Social Media Integration
Website Security and Advice
Responsive Design (Mobile Friendly Design)
Domain Registration
Malware Scanner to Guard Against Hacks
On-Site SEO (Search Engine Optimisation)
Page Speed Optimisation For speed
Image Optimisation For speed
Site Submission To Google
Full Training For Editing Your Website
Getting all these web design features could not be easier.
Simply click on the button below, send us a brief summary of your idea and we will take it from there.
Get in Touch