Website Design
Website designs can vary considerably. We provide simple static website pages, right through to fully dynamic stores, from our base in Cardiff. Our design and development process focuses firmly on meeting your exact requirements and we pride ourselves on identifying and contributing ideas and recommendations that will exceed your project expectations and expand your return. Through a personal and responsive approach it is important to us to work towards an ongoing working relationship. For this reason we will always be warmly on hand should your requirements develop in future. We mostly develop on WordPress and Magento platforms but we can adapt to suit other platforms if required.
Request a quote
Hosting
Hosting is essentially website storage that is required to serve a website on the internet. We provide hosting that is tailored to the needs of each individual website. If you require configuring, optimising or hardening of basic, VPS or Dedicated Server then please
get in touch with us
.
Analytics and SEO
We install Google Analytics on every website design we produce. This will enable you to track and review your website stats, analyse traffic sources and review performance of a conducted website campaign. We can help to review your data, tell you which of your products might be underperforming and make recommendations that may dramatically impact your sales for the better.
Security
Website security is rightly a growing concern for many people that own or manage a website. We employ a number of entry-level security measures to every website we design as standard. We can also apply additional levels of security and assist you on advanced projects such as PCI compliance, WAF implementation, server hardening, penetration testing and general vulnerability reviewing.
The Design Process Explained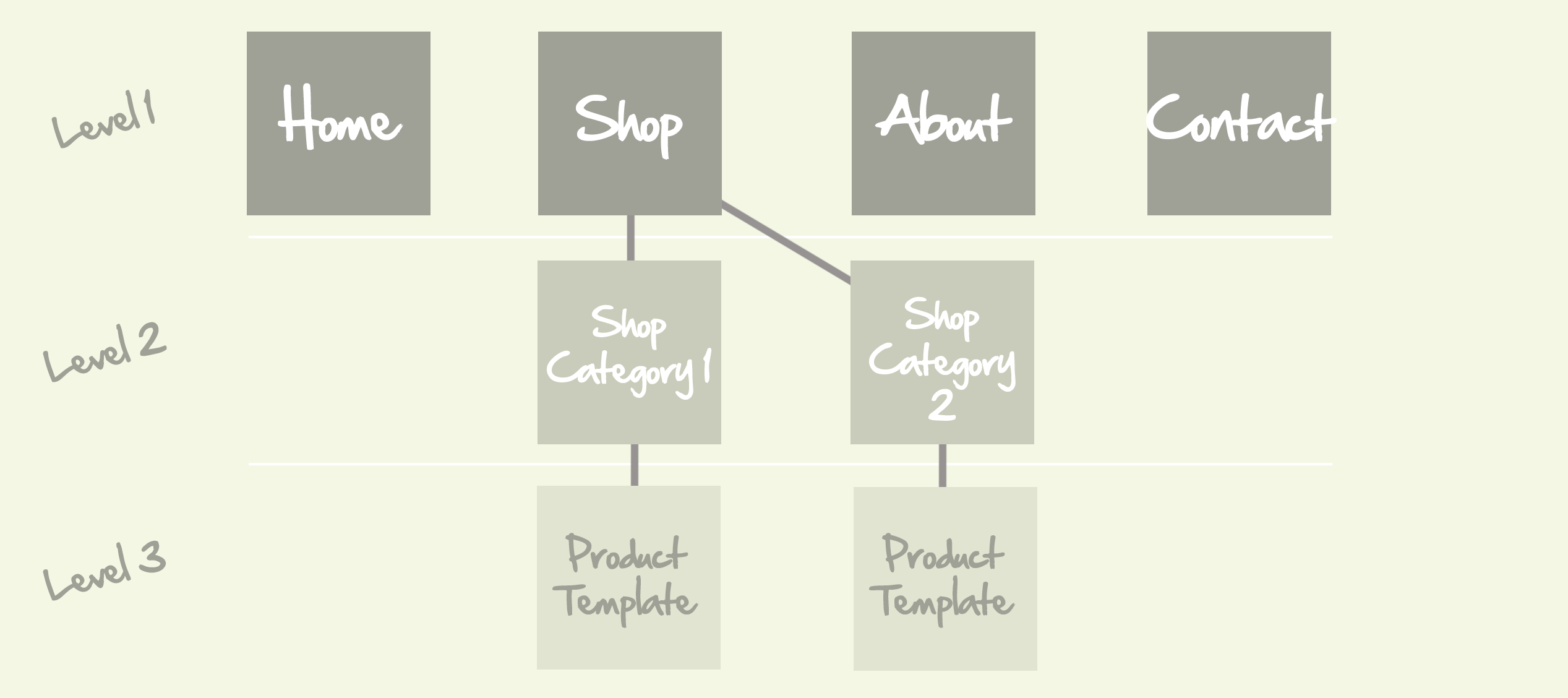 1. Specification
During the first stage we will need a provisional guide for the number of sections and pages you would like to include within your website. This will enable us to to determine the costs involved and plan your site architecture inline with your requirements.
2. Site Architecture
Getting the site architecture correct at this stage is key. This will help determine links, page relationships and visual elements within the page designs. A solid definition of a site plan will help ensure the project does not overrun and help support the user experience.
3. Concept Review
A design is created for each of the key page templates which are then presented for review in working format. This stage provides the opportunity to revise the design. Included in every quotation are three revision sets.
4. Sign Off
Once you are happy with the final design a working concept will be created for testing and final sign off. Usage guidance and advice will be provided to you for 90 days.
Bakerybits.co.uk
Web Design | Email Marketing | SEO | Print Design | Social Media
BakeryBits is dedicated to selecting and providing the largest range of baking equipment and baking ingredients online.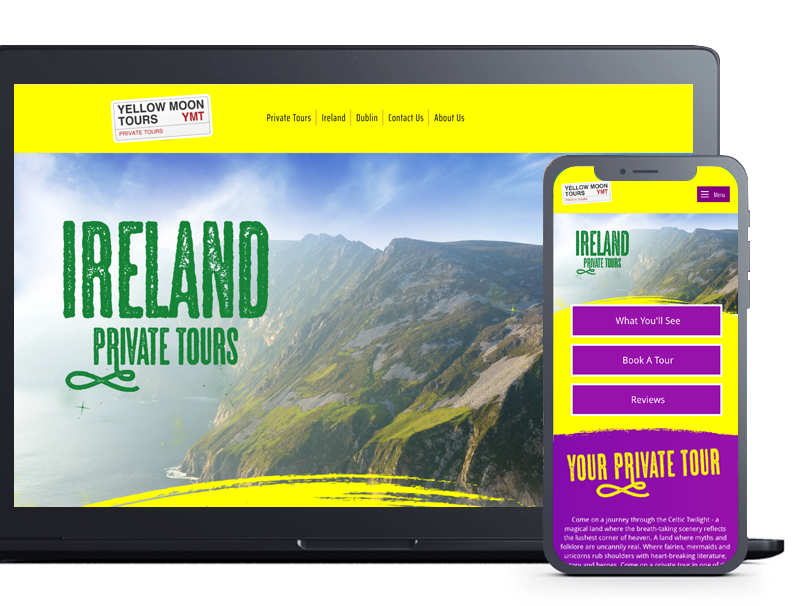 Yellowmoontours.com
Mobile responsive Web Design
Yellow Moon Tours are an exiting and engaging private tour operator with a strong presence in London, New York, Paris and Ireland.
Modussports.com
Mobile responsive | SEO | Speed Optimised
Modus has a long running history in the sports and entertainment sector and represents many of the World's leading darts professionals today.