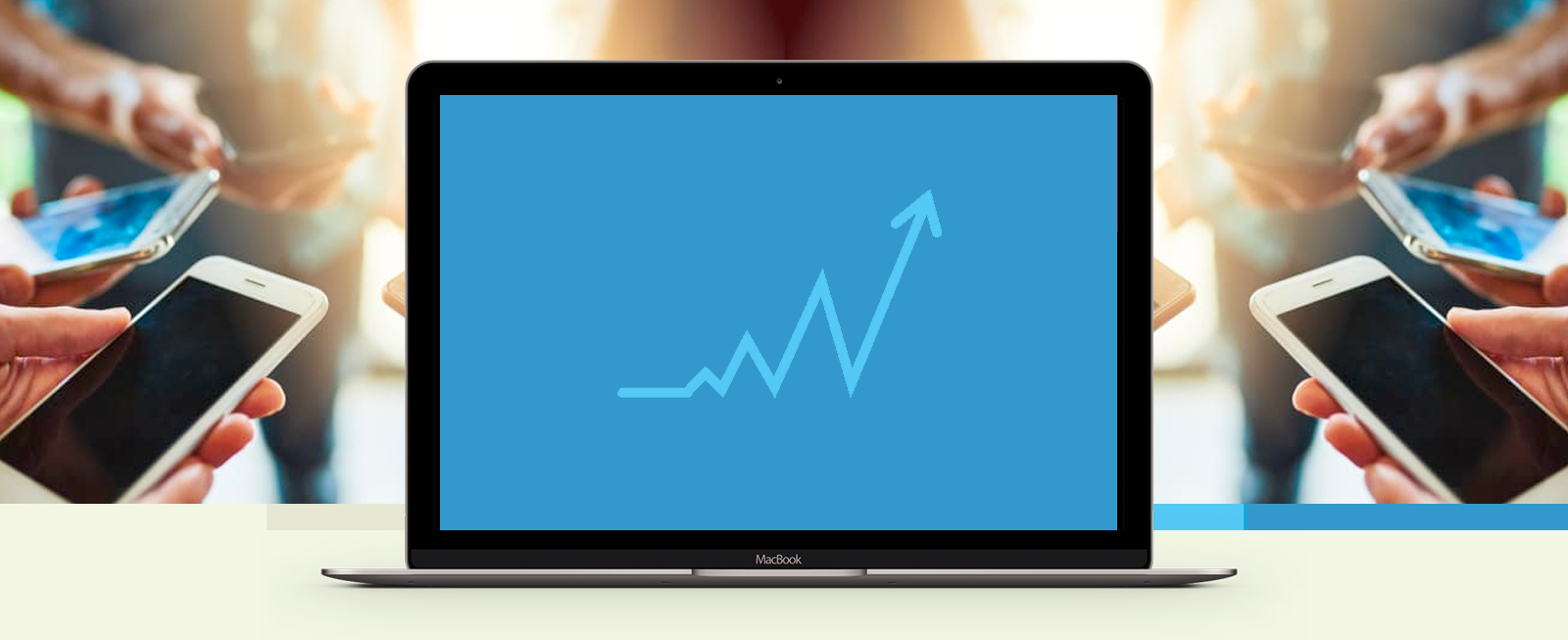 Would you like to receive monthly updates?
We'll review and investigate your website data and report on critical findings to drive traffic and produce greater returns.
Devices.
We'll investigate device usage and report on growth. We'll also advise on ways to promote growth.
.e.g "Mobile growth is slowing YOY and would benefit from investment. These specific page are poorly perfoming..."
Sources.
We'll closely examine your traffic sources and report on underperforming channels
.e.g "Social media referrals are up 10% YOY"
Content.
Our reports will cover content in relation to SEO and advise you on content edits that will help to boost your positions in Google. We'll also indicate any key damaging content.
Conversions.
We'll report on conversion data (traffic vs a converted sale or enquiry). Our advice will improve conversions and we will also examine the performance of third-party channels and email marketing.

Single Service
Digital marketing services to drive your services and sales.
Email Marketing | SEO | Social Media | 3rd party services | Google Adwords
SEO Pack
We provide this package on a monthly basis.
Monthly SEO strategy
Monthly website traffic review
Enquire Now
Intel Pack
Intel Reports
Monthly SEO strategy
Monthly website traffic review
Email marketing
Google Adwords
Enquire Now
SEO.
Get a helpful breakdown of how your website is performing in Google and advice and consulation on how to improve it.
Traffic: 200%
(3,000 hits this year vs 1,000 last year )
Revenue: 367%
(YOY)
(£140000 this year vs £30000 last year)
Conversion: 4.3%
(YOY)
(vs 3.4% last year)
Trend Insight.
We can track trends in Google searches that relate to your customers or users and alert you each month.