Ethos
We believe that the successful creative solutions we develop and apply are shaped by how receptive we are to your vision. Therefore we strongly value our ability to listen to what our clients say in order to produce successful and meaningful design. By listening carefully we can identify your message and help you find a tone with which to engage your target audience.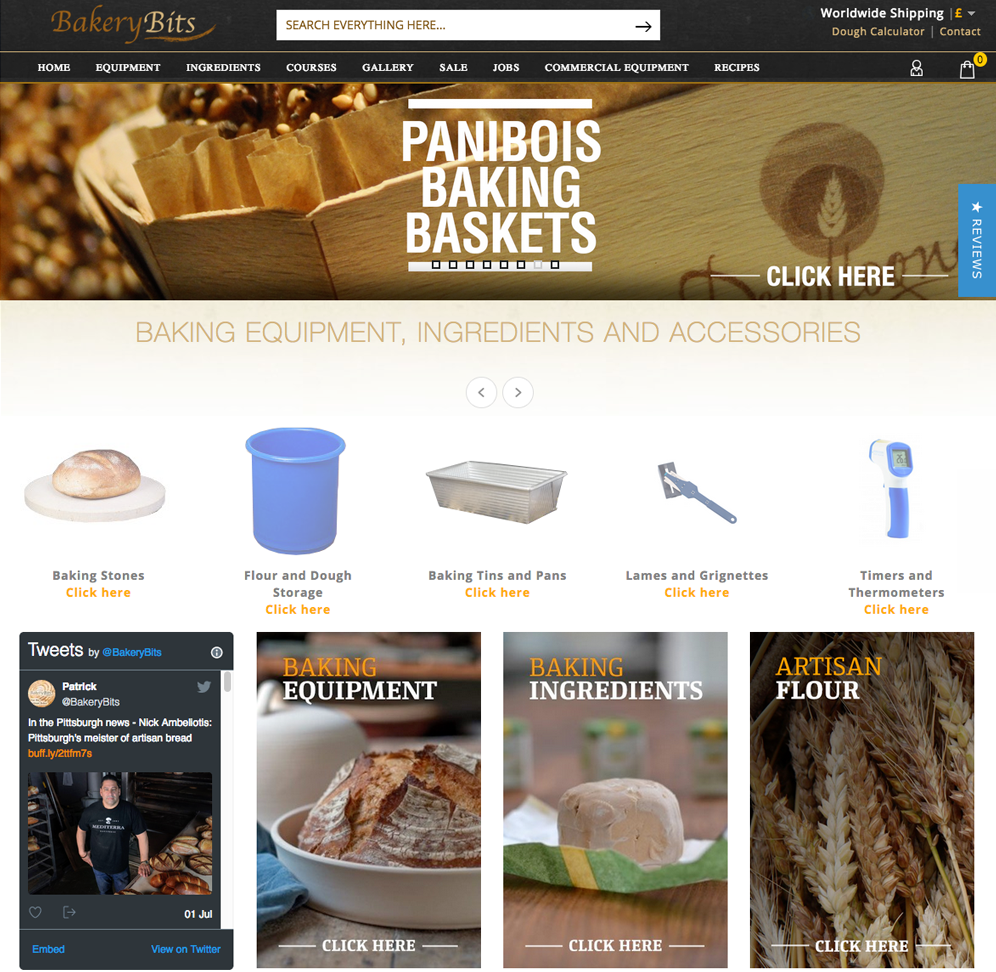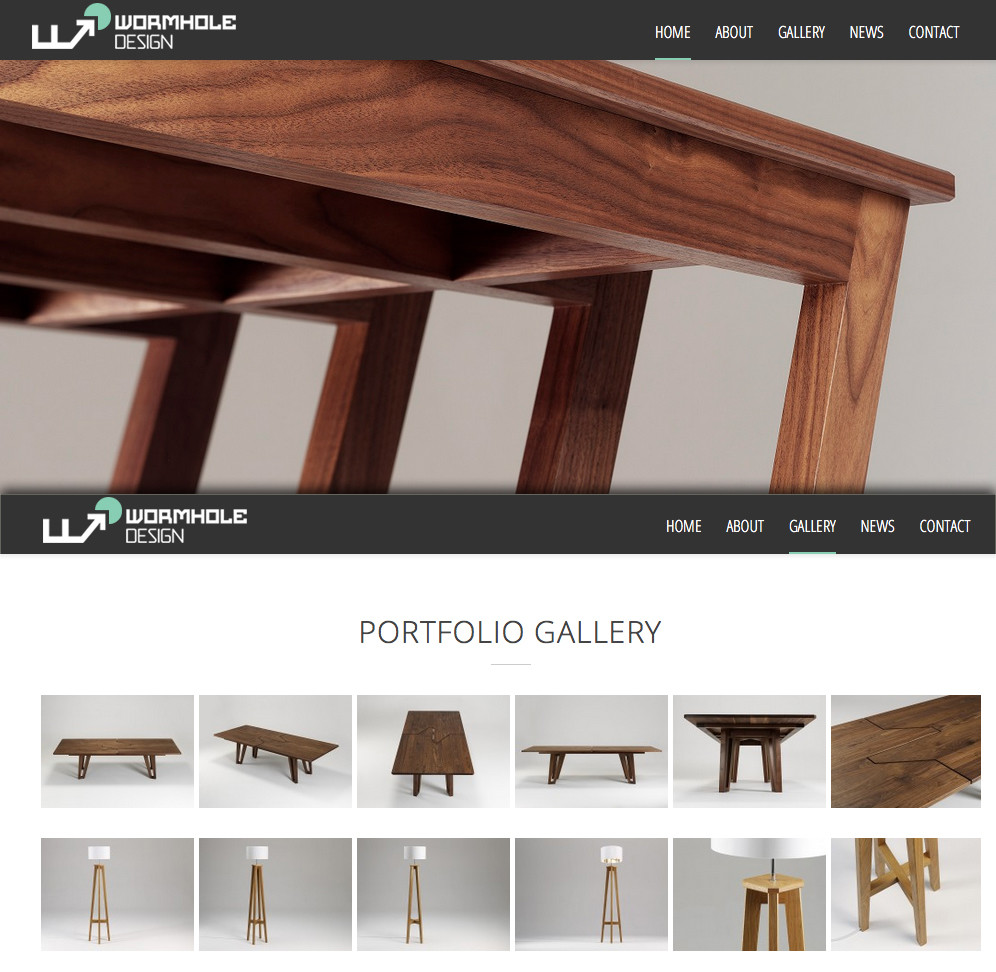 Who and Where.
Receptive Media has 12 years of experience in the field of digital and print media.
We operate primarily from our base in Canton, Cardiff, South Wales and provide services to organisations all across the UK.