Ethos
Listening to you. Listening to your markets.
Receptive Media is a Cardiff based web design agency with a firm focus on listening to our clients exact goals. We tailor web design and SEO solutions that fit the brief exactly. Not only do we listen to our clients, we listen to their market and by developing an understanding, we produce work that appeals, engages and relates to their users.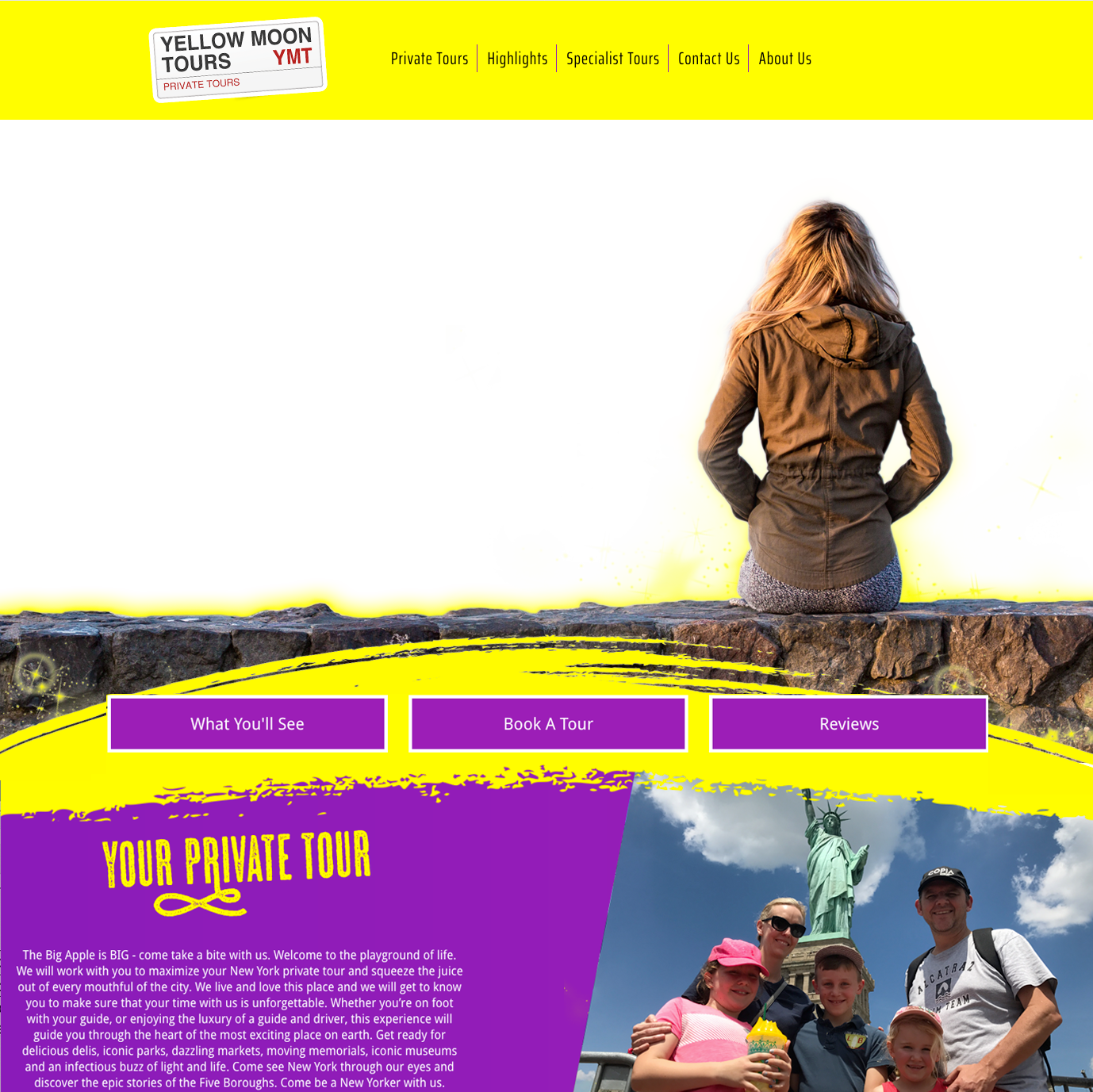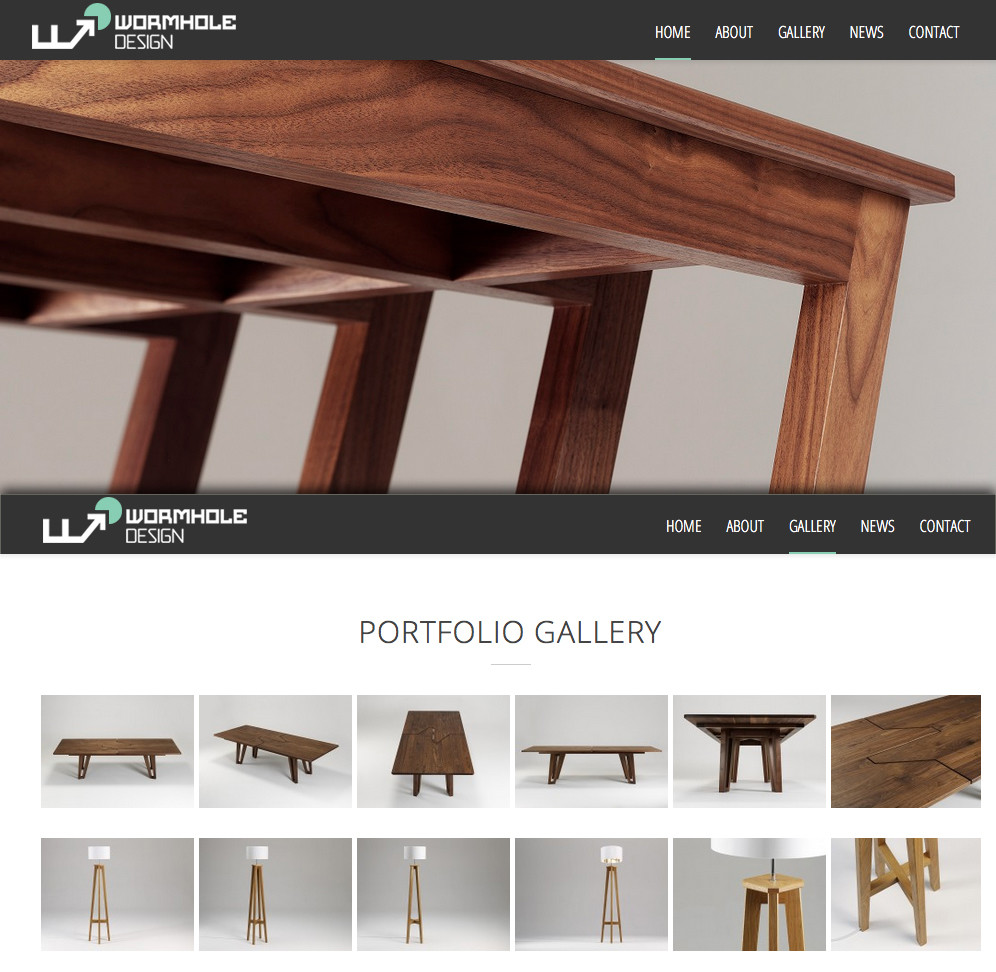 Who and Where.
We operate primarily from our base in Cathedral Road, Cardiff, South Wales
We provide a range of web design services to organisations all across the UK.
Receptive Media has 14 years of experience in the field of digital and print media.
Web Design
Find out more about our web design service and how we can distinguish your website from the crowd.
find out more
SEO
Discover how we can help establish and elevate your presence in Google search.
eCommerce Web Design
Let us help develop your online sales strategy and increase your sales revenue fast.
Digital Marketing
Do you need help raising awareness about your brand or develop an email marketing strategy.