Web Design Pricing
How much does a web design cost?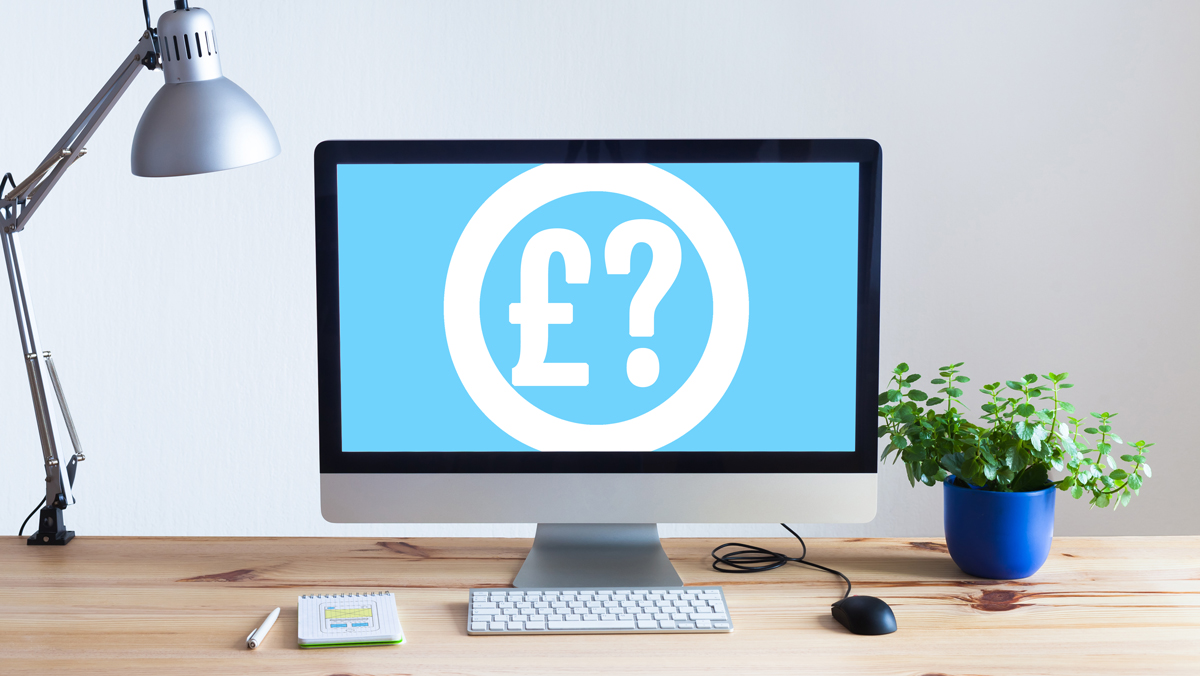 The cost for web design varies in the same way that the cost of a house or car can. The total cost is relative to the work required for the number of sections and features that you would like to offer to your users.
Why can other providers offer web design for a fixed cost before they know what I want?
Other providers may offer you a fixed cost for a common solution. Additional features may then be charged for an extra fee. This type of service is likely to be restricted and limited in the number of pages, number of sections, animations and features etc.
Why we quote how we do
Firstly, we need to understand your intended website before pricing. We can then give you a complete and honest idea of cost with no hidden fees and extras.
Features that can effect price
Here are a list of features that have an impact on prices.
A Shop Area
If you would like to sell through your website, a number of support areas need to be configured.
e.g Transactional emails, PCI compliance security, payment processor install, training for order taking, product database.
We configure these elements day in and day out so you can rest assured that the time quoted for will be fast and efficient.
A Members Area
This area, like an eCommmerce feature mentioned above, again needs some extra consideration. Access and security also need to be prioritised for this scenario.
We charge £30 per hour. Total estimates are based on the time needed to fulfil your personal spec.